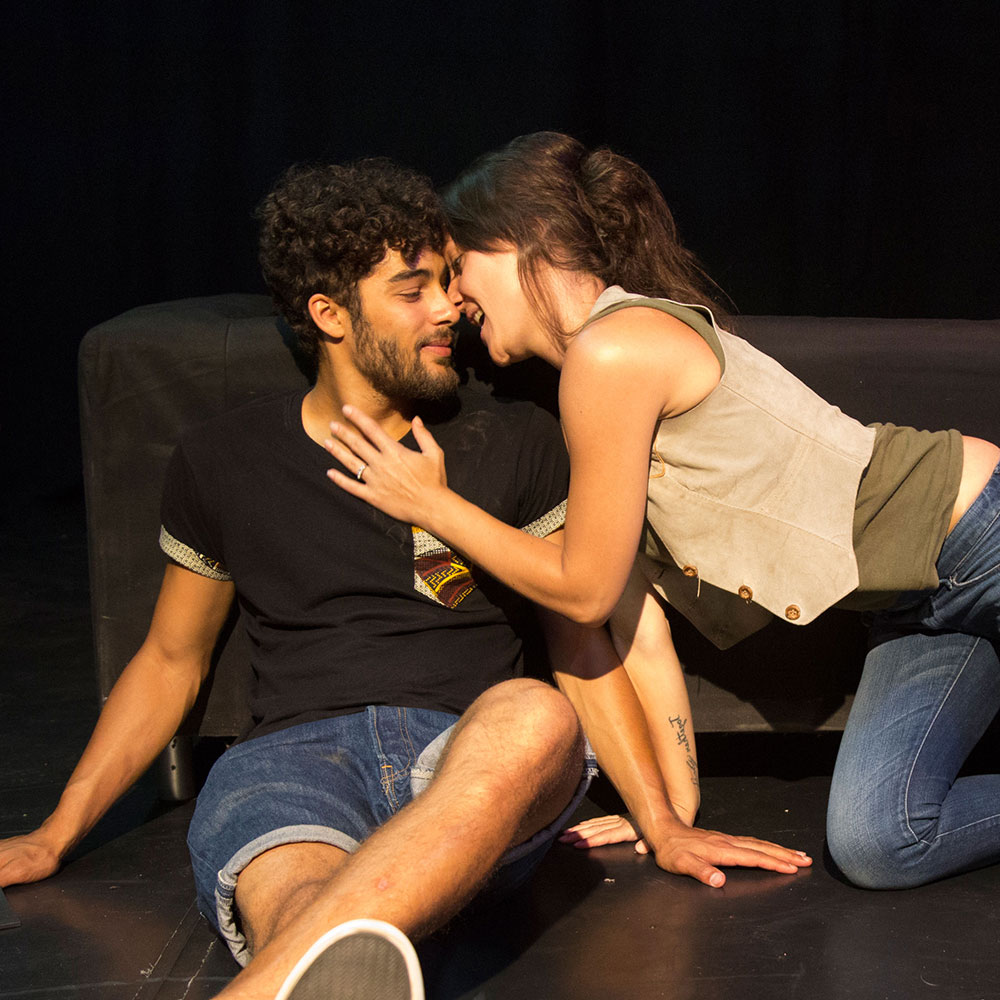 The Beginning Actors classes
Our beginners classes are designed to give you a solid foundation using different acting techniques developed by Sanford Meisner, Milton Katselas, Ivana Chubbuck and many others.
Classes are in Spanish and English. Basic knowledge of English required. Students decide in what language they want to work in.
Although the classes are for beginners, commitment and dedication are key for a better understanding of the material and improvement. Beginners does not mean  amateurs. Maximum 20 students per class.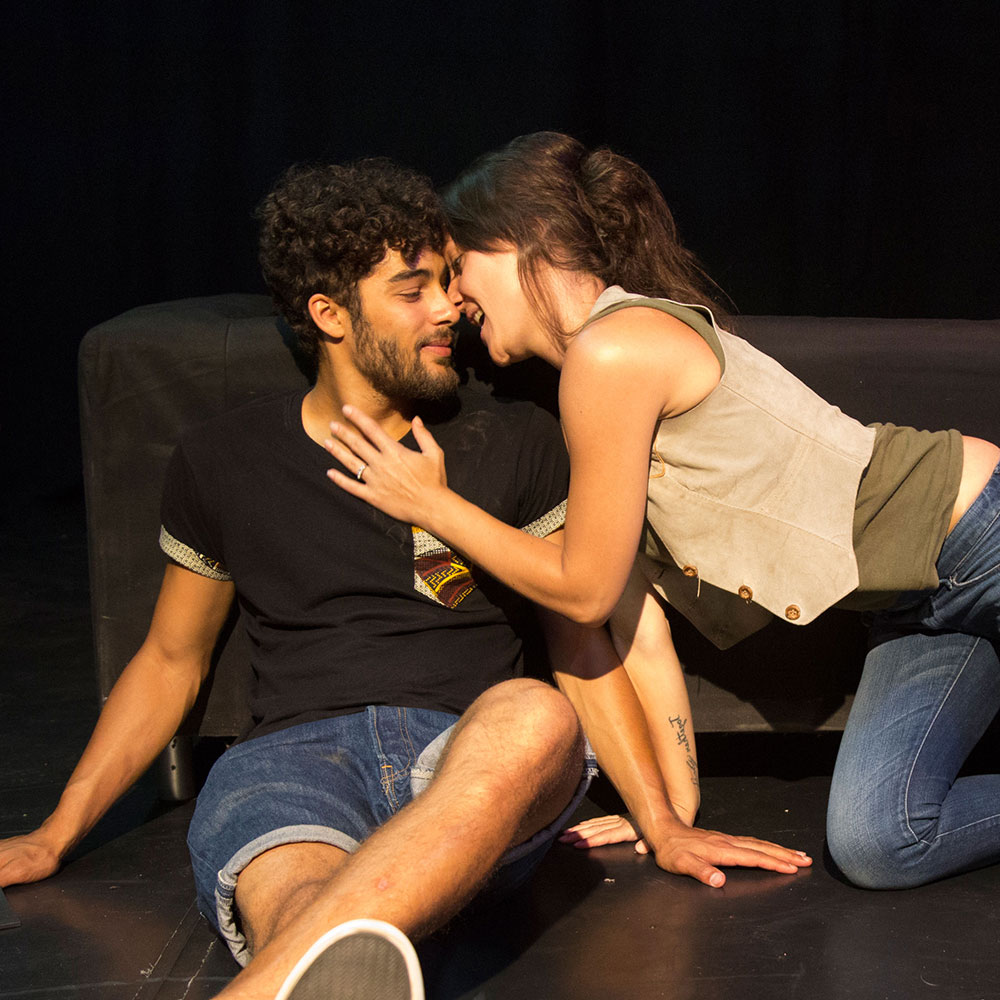 Take your first step in the acting world.
Enroll NOW
Every Wednesday
1st February 2017
19h till 22h
Schedule
Beginners weekly on-going classes,every Wednesday evening from 19h to 22h
Location: Barcelona
Monthly fee
A one-time, non-refundable registration fee of 100 € must be paid with the first inscription fee.
10% discount on 3 months advanced payment.