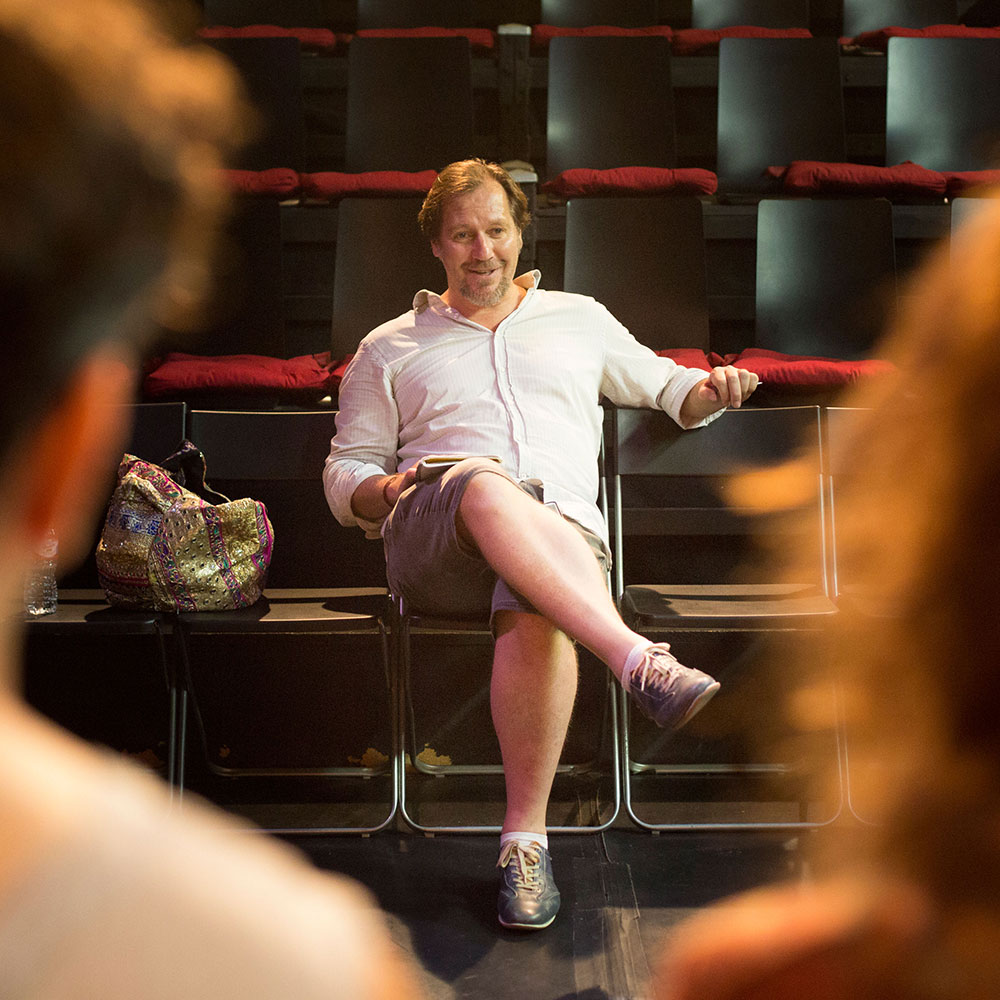 "We are not compelled by people who accept defeat, we love a fighter.
People who see adversity and trauma as a gift to power forward."
– Ivana Chubbuck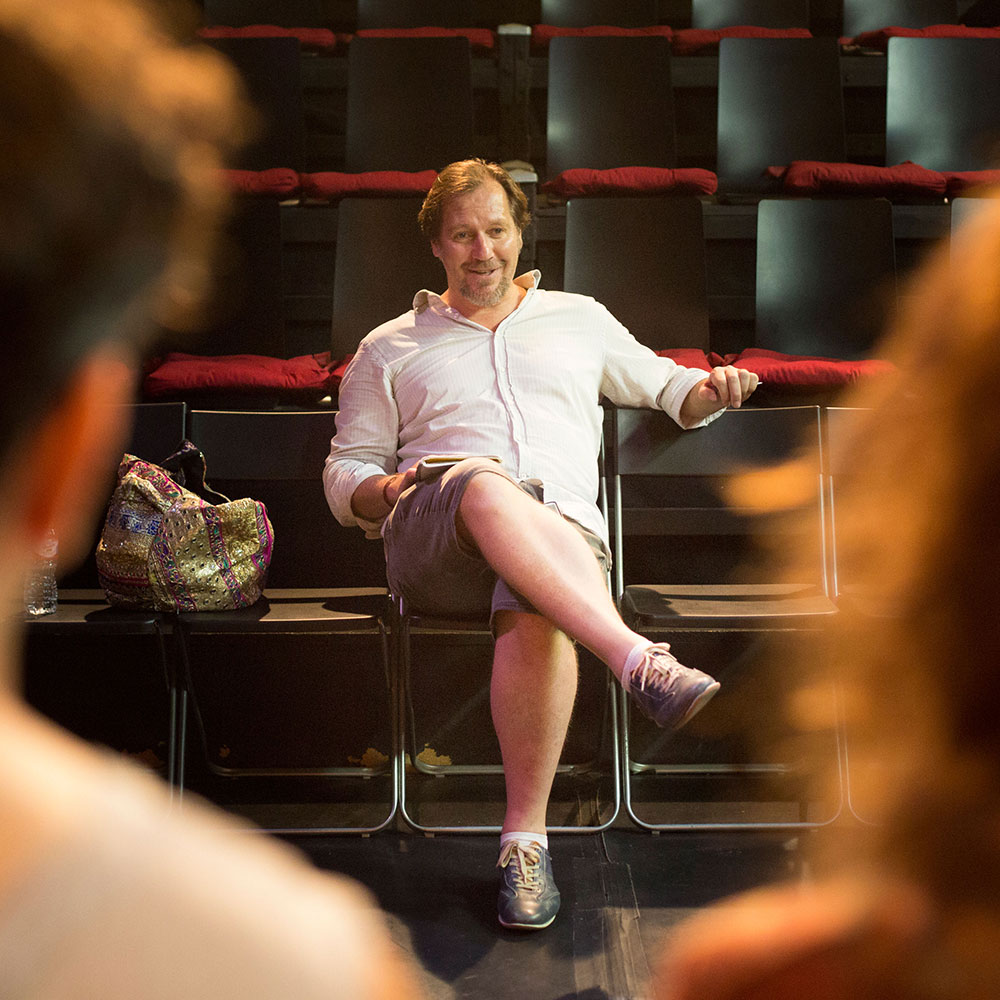 PRO weekly on-going classes
Schedule
The Pro weekly on-going classes start 3rd September 2016 and finish end of June 2017.
Every Tuesday morning from 10h till 13h.
Inscription fee
A one-time, non-refundable registration fee of 100 € must be paid with the first inscription fee.
10% discount on 3 months advanced payments.
PRO weekly acting classes given by actor and teacher  Frank Feys, founder of the Actors Workshop and first accredited teacher of the Chubbuck technique in Spain.
Students will explore the Ivana Chubbuck12- step acting technique which will help them to break down scripts and create 3 dimensional characters.
The Chubbuck Technique teaches actors how to use their emotions not as an end result, but as a way to empower a goal. The actor must understand himself thoroughly and have the tools to break down a script in order to make interesting and dynamic behavior appear and feel like a subconscious process. The Chubbuck Technique stimulates this behavior, allowing for this natural and powerful human drive to be realized.
Some of the actors she has worked with, as an acting coach and teacher, during her 25-plus year career include Academy Award winners and nominees: Halle Berry, Brad Pitt, Charlize Theron, Terence Howard, Jake Gyllenhaal, Elisabeth Shue, Catherine Keener, Kate Hudson, Jon Voight, Djimon Hounsou and Travis Fimmel. Virtually every year, Ivana's students are well represented at the Academy Awards, Emmys, Golden Globes, Tonys, and many other international awards. For the 2006 Academy Awards, Ivana's students were nominated in every acting category: Best Actor, Best Actress, Best Supporting Actor and Best Supporting Actress.
All students will have an interview with Frank Feys prior to join the workshop. You can join at the beginning of every month.