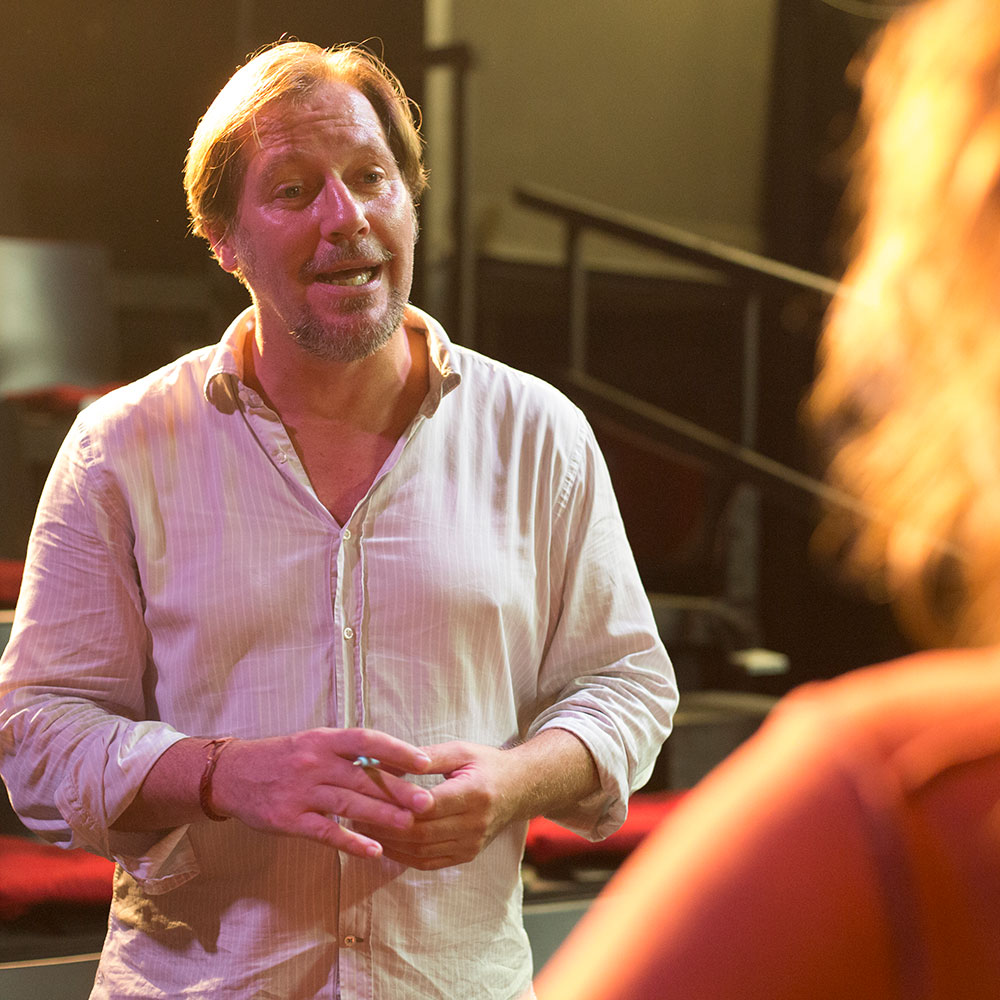 The Chubbuck technique for Intermediate and/or Advanced Actors
Every Tuesday evening from 19h to 22h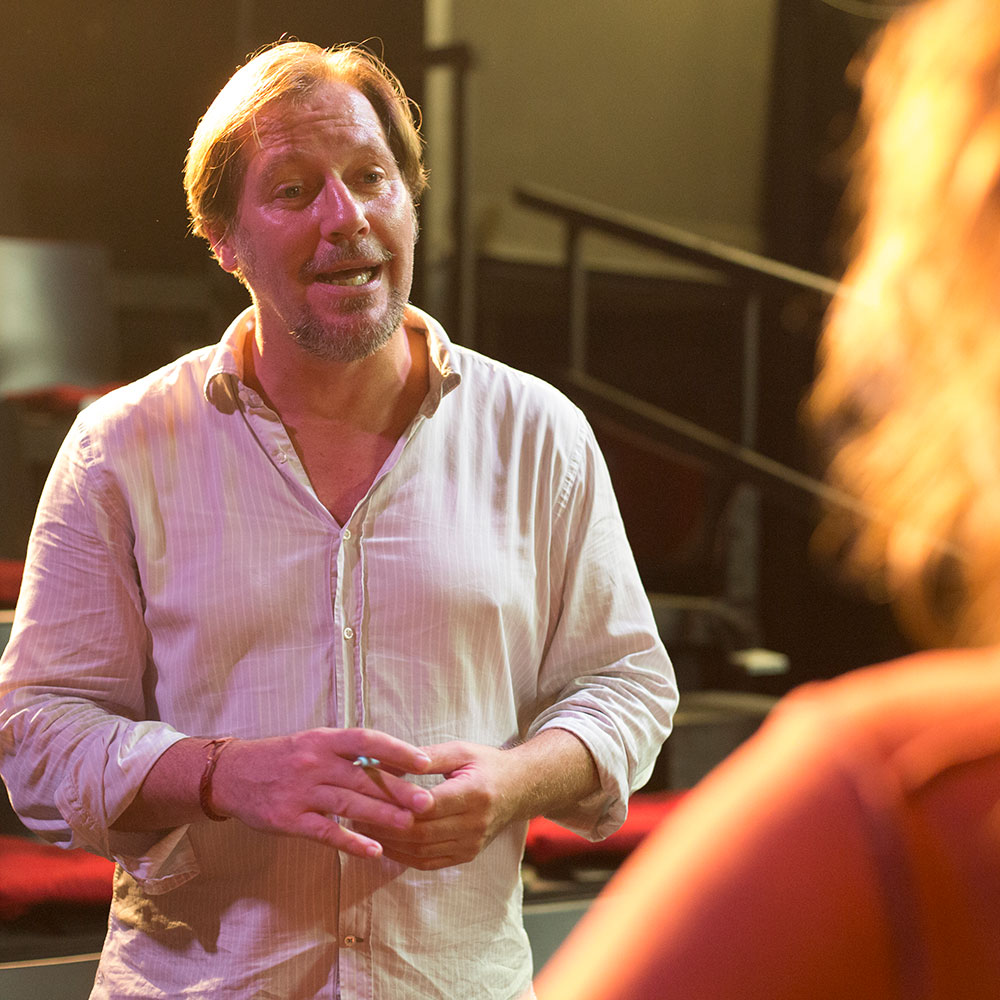 Content
Scene study
The Chubbuck Technique script analysis – 12 step.
Using the Ivana Chubbuck script analysis – 12 step program the actor will be able to break down any script and create 3 dimensional characters. One of the important elements in this technique is the absence of victimism. The audience wants to see people fighting for their goals and objectives, not being victims.
Remember the winner is not the one that wins; it is the one that keeps fighting!
Dates
Every Tuesday
Starting 7st March 2017
Till end of June
From 19h to 22h
Place
Calle Margarit 27, bajos 1
08004 Barcelona
Who can join this course
Intermediate and advanced actors. Professional actors and/or students that have studied at least 2 years Drama.
Requisites
Read "The Power of the Actor" written by Ivana Chubbuck.
Language
The Chubbuck Evening class is given in Spanish and English. Students decide in what language they want to work.