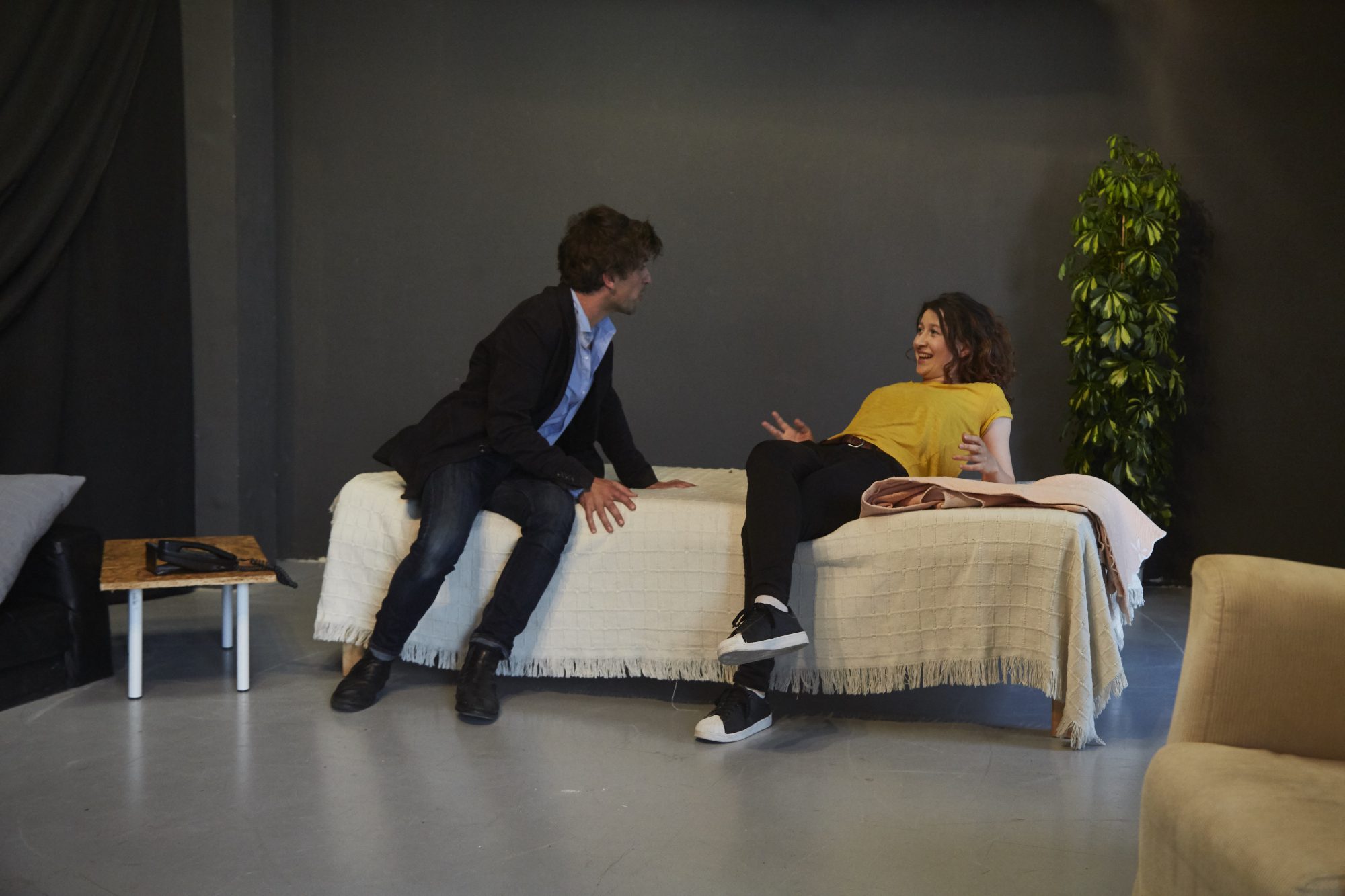 Introduction to Chubbuck Technique – 2 days intensive Workshop
Every last weekend of the month from 10h till 18h Saturday/Sunday
The Actors Workshop is now accepting enrolments for the 2 day intensive Chubbuck Technique Workshop 2017.
29th-30th April, 27th-28th May, 24th-25th June
This amazing technique used by Hollywood major stars such as Halle Berry, Charlize Theron, Jake Gyllenhaal, James Franco, Eva Mendes, Travis Fimmel, Sylvester Stallone is now available for you!!
The workshop is taught by Frank Feys. He is an actor and acting coach who has been trained by Ivana Chubbuck. He is the first and only accredited teacher in Spain. Do not miss this opportunity to bring your acting skills to a different level.
The deadline for participants is 15th of the month prior to the starting date. Participants must send an e-mail with CV, Headshot and acting reel to actorsworkshop@gmail.com. (ref 2 day Chubbuck intensive). A maximum of 16 actors will be selected and the teacher will assign the scenes a week before the starting date.
The deadline for auditors is 20th month. For reservations send e-mail to actorsworkshop@gmail.com. (ref 2 day Chubbuck audit). Bring pen and paper.
This Workshop will be held in English. Future workshops will be held in Spanish also.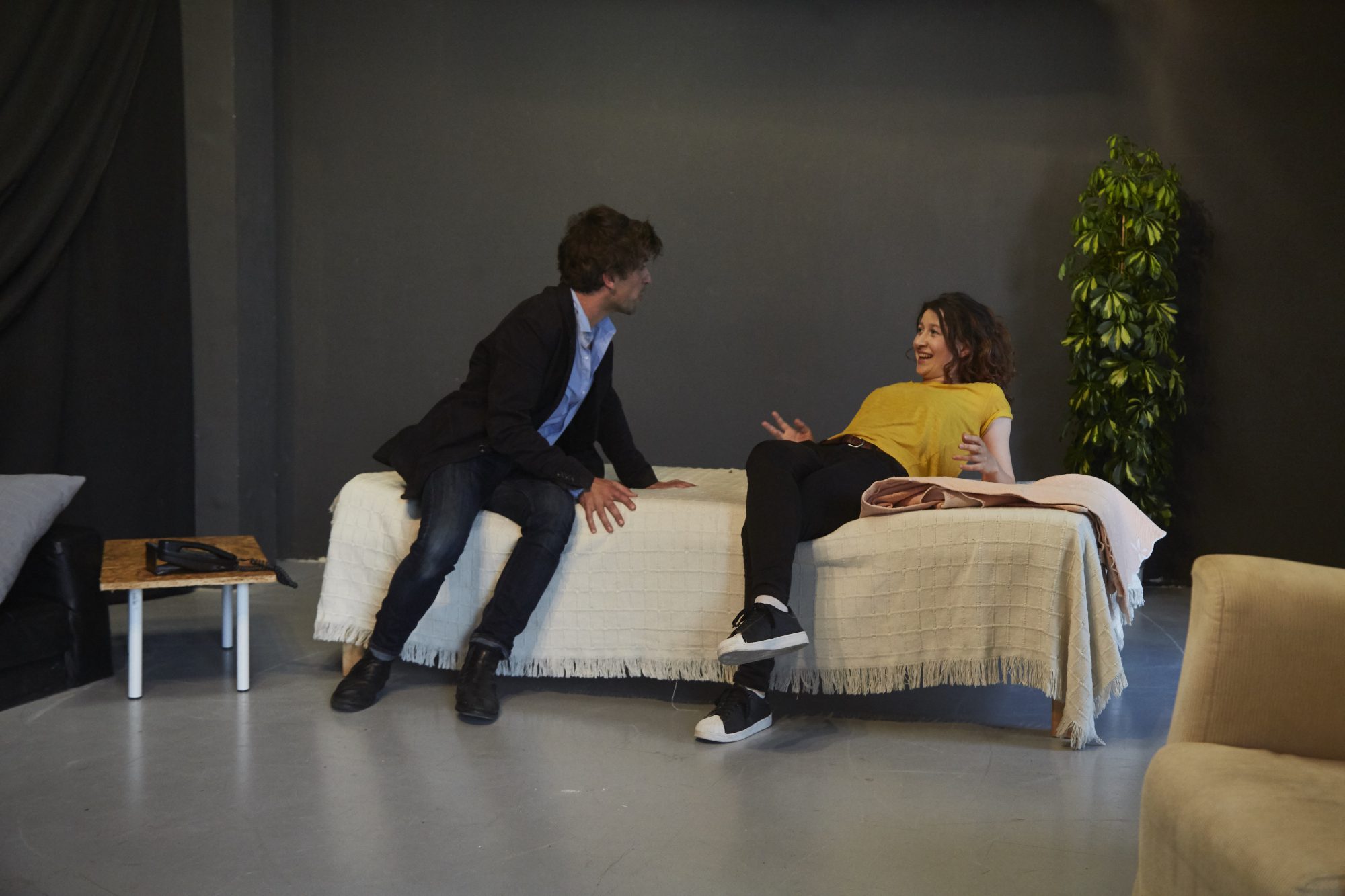 First time in Barcelona!
Location
The Actors Workshop Studio
Calle Llull 70-72, 2 floor, room 9.
08005 Barcelona.