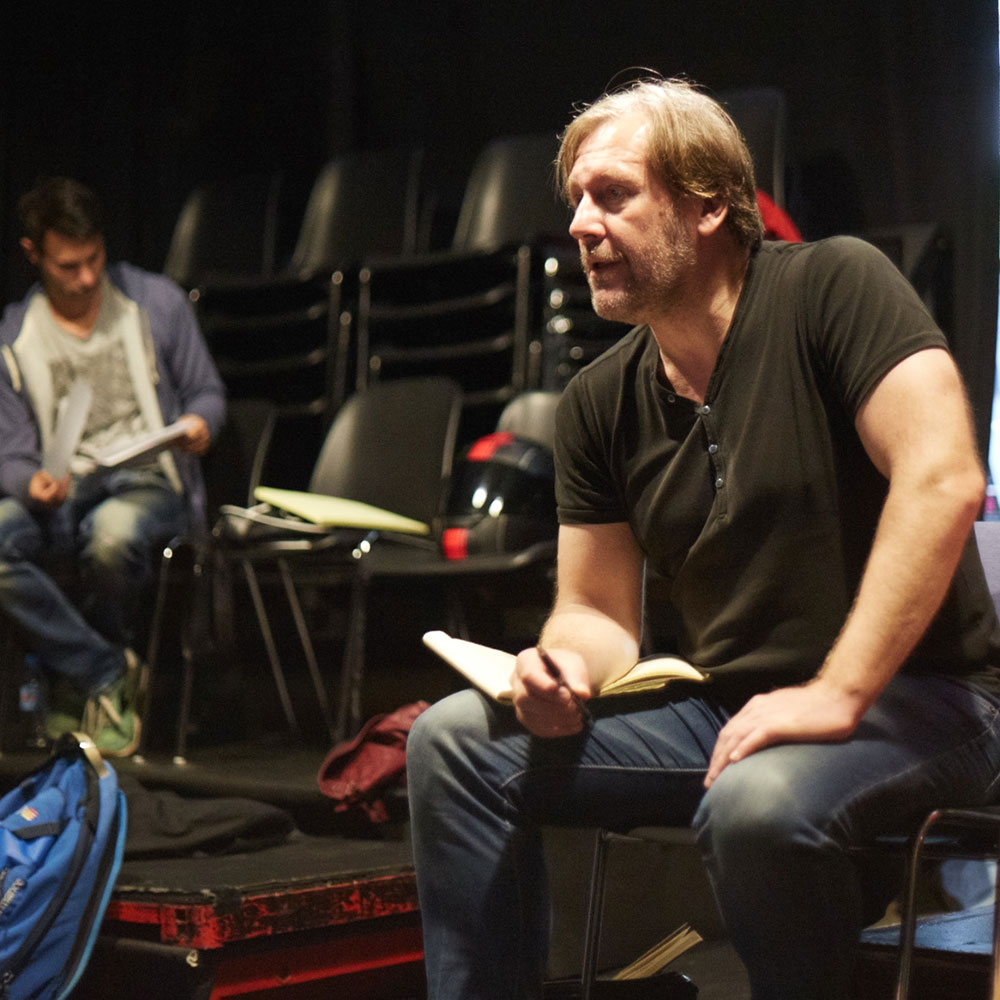 Summer Chubbuck Technique Workshop
Over the course of 10 days, from 10 am to 1 pm, the students will work on scenes applying the Chubbuck technique – 12 steps. The scenes will be picked out by Frank. All students are required to read the book, "The Power of the Actor" prior to joining the workshop. All participants must send a CV plus headshot to actorsworkshop@gmail.com accompanied with a bio and a motivational letter. Note that this workshop is only for intermediate and advanced actors.
The workshop is taught by Frank Feys. He is an actor and acting coach who has been trained by Ivana Chubbuck. He is the first and only accredited teacher in the Chubbuck technique in Spain. With over 25 years of professional acting experience in theatre, television, and film and more than 12 years of teaching,
Do not miss this opportunity to bring your acting skills to a different level.
This is a serious acting program that will give you the tools to hone your craft.
And the good news is that you have it right here in the heart of Barcelona.
All workshops are given in both Spanish and English. Frank Feys is fluent in English, Spanish, French, Dutch and German. Students choose in what language they want to work in.
Note:  We welcome committed people who are willing to put in a great deal of efforts.
Serious applicants only!
Join us now and be part of an inter-cultural unforgettable experience.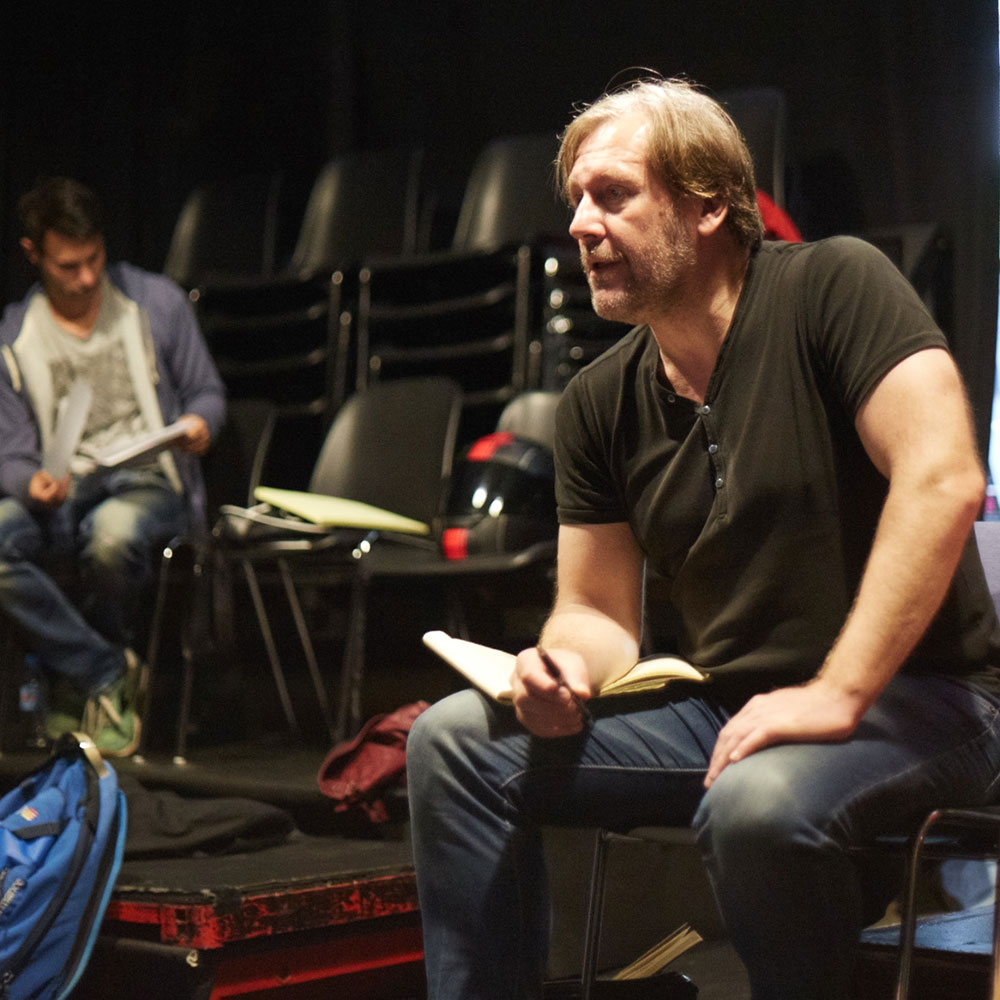 # from 3th till 14th July 2017 – (30 hours)
from 10h till 13h (Monday to Friday)
OR
# from 17th till 28th July 2017 – (30 hours)
from 10h till 13h (Monday to Friday)
The inscriptions are limited to 16 students per course and is on a first serve basis.
Location
Calle Margarit 27, Bajos 1, 08004 Barcelona
Lodging
For students that come from abroad, The Actors Workshop does not provide lodging but can assist anyone who needs help finding a place to stay.