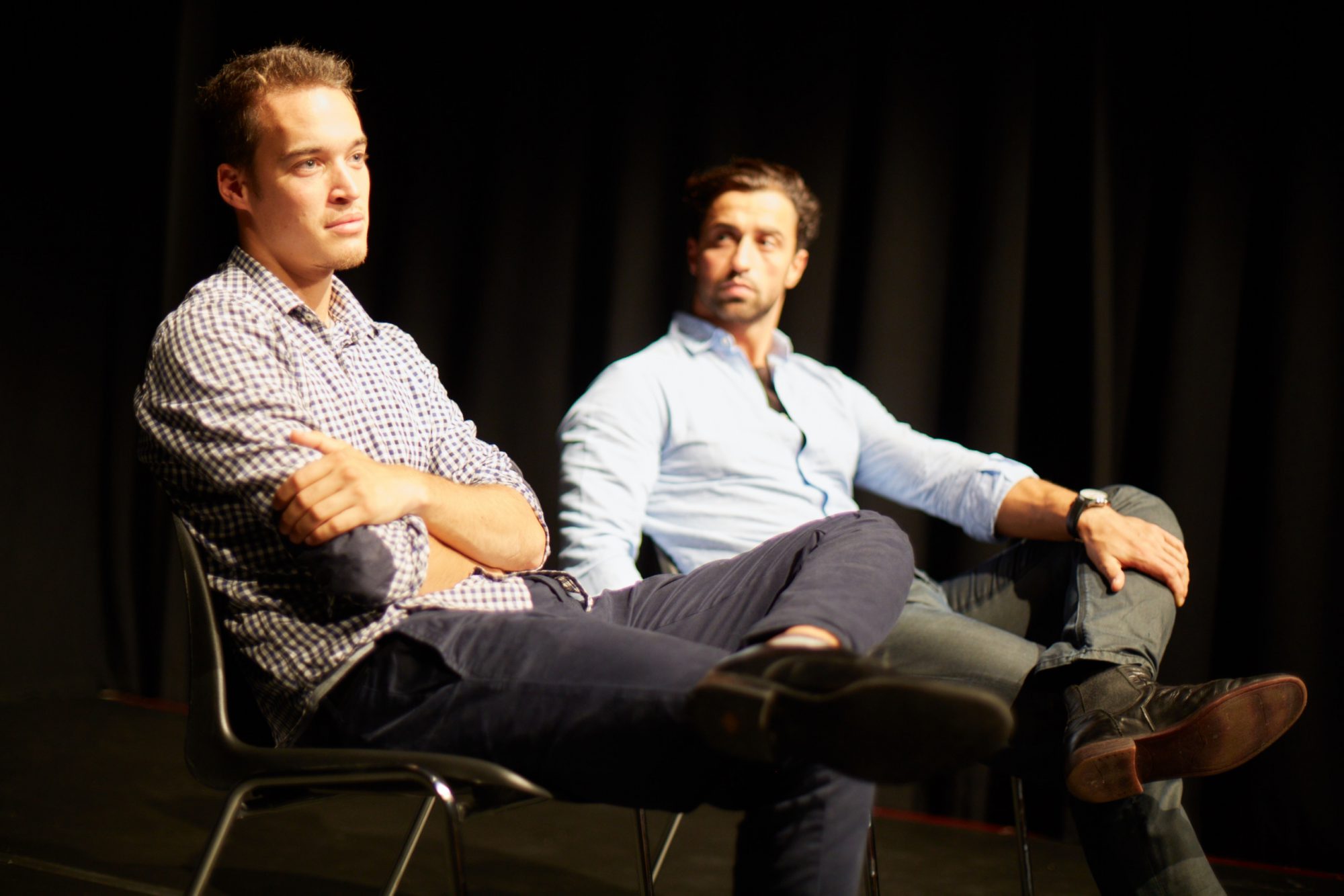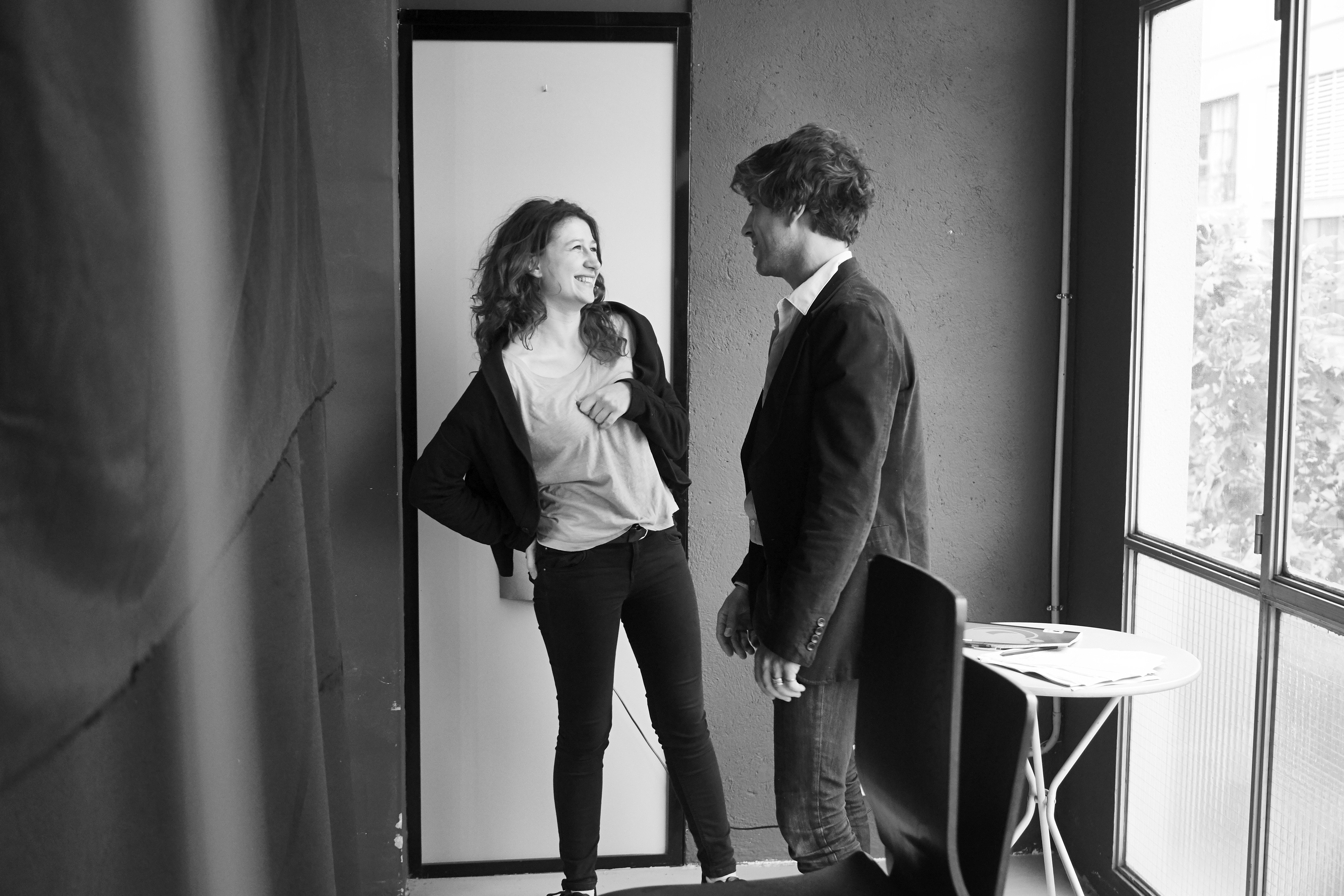 Beginner MEISNER workshops
Next enrolment dates are
– 8th June 2020
– 7th September 2020
Schedule
Weekly on-going classes.
Monday/Thursday from 19h to 22h.
NOTE: Due to the current situation we are now scheduling the Beginners course in 2 months in stead of 3. Every other week an extra class is added on Thursdays.
The class dates are the following;
Mondays, 8th,15th,22nd and 29th June, 6th, 13th,20th and 27th July
Thursdays; 11th, 25th June, 9th and 23rd July
Maximum 10 students per class.
IMPORTANT:
The Meisner technique classes are mandatory for all beginners.
Beginning the journey with the Meisner technique!
Our beginners classes are designed to give you a solid foundation using different acting techniques. As a beginning actor you will start with the basic Meisner technique exercises for minimum 3 months. It will help you, the beginning actor, to stay out of your head, hone your listening skills, sharpen your instinctive reactions and put your attention outwards.
Although the classes are for beginners, commitment and dedication are key for a better understanding of the material and improvement. Being a beginner does not mean being an amateur.
Classes are in Spanish and English. Basic knowledge of English is required. Students decide in what language they want to work in.
You can also combine the Meisner technique classes with The Chubbuck technique classes. Your Meisner technique teacher will decide based on your commitment and improvement if you are ready.
For more information regarding prices and enrollment requirements, please contact us. We will get back to you ASAP.