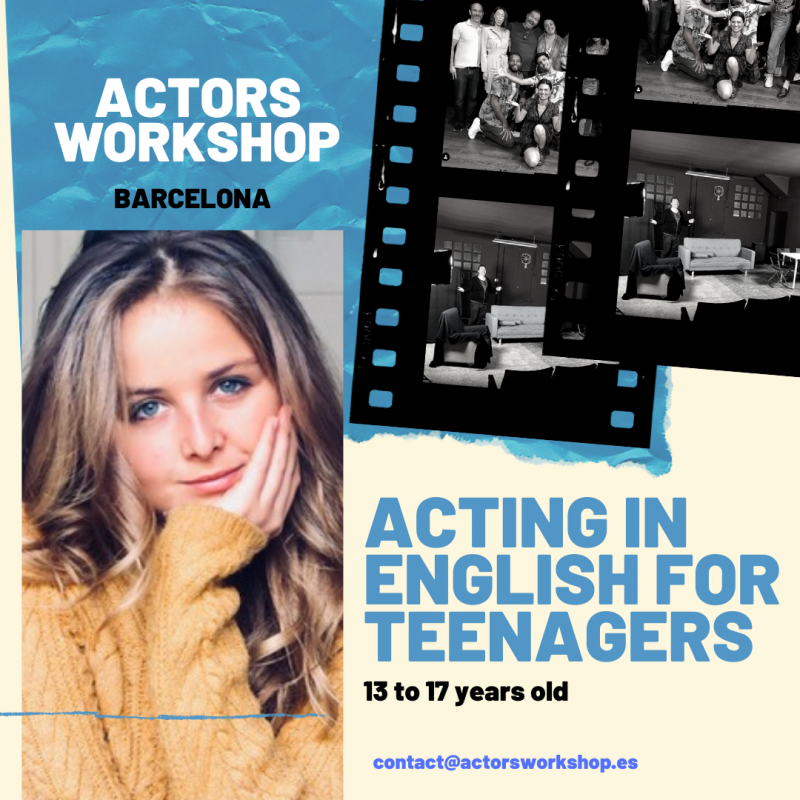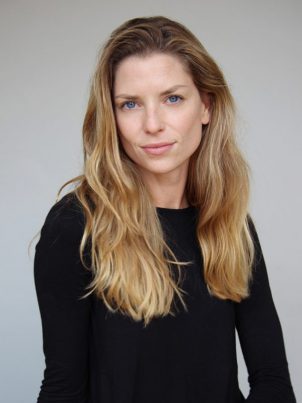 Acting in English for teenagers
with AMANDA GOLDSMITH
Next enrolment date is:
– 9th January 2020 
Schedule
Weekly on-going classes.
Thursday from 17h to 19h.
Maximum 20 students per class.
Take you first step in the world of acting!
Our teenager classes are designed to give you a solid foundation using different acting techniques. As a young actor you will start with the basic acting technique exercises in an international atmosphere. Classes are in  English therefor basic knowledge of English is required. We welcome people with any level of acting experience, from absolute beginners to teens with professional acting experience who are looking to embrace a new method of acting and improve their English skills.
This first part of this course focuses on different acting exercises to help you get out of your head, put your attention outward, to explore different emotions, and tools to learn how to better develop characters.  The second part of this course explores the Ivana Chubbuck12- step acting technique which will help them to break down scripts and create 3 dimensional characters.
The Chubbuck Technique teaches actors how to use their emotions not as an end result, but as a way to empower a goal. The actor must understand himself thoroughly and have the tools to break down a script in order to make interesting and dynamic behavior appear and feel like a subconscious process. The Chubbuck Technique stimulates this behavior, allowing for this natural and powerful human drive to be realized.
At the end of the three-month course we will invite parents and friends to a final presentation so you can show off your new skills and newfound confidence.
Remember this is not just a great place to hone your acting skills, but a great place to meet other international kids with a passion for acting and a great place to get in touch with yourself and your emotions. And above all, a great space to have fun and be yourself!
For more information regarding prices and enrollment requirements, please contact us. We will get back to you ASAP.